Confirmed Service Customer
love the staff, very knowledgable about my car, savings in price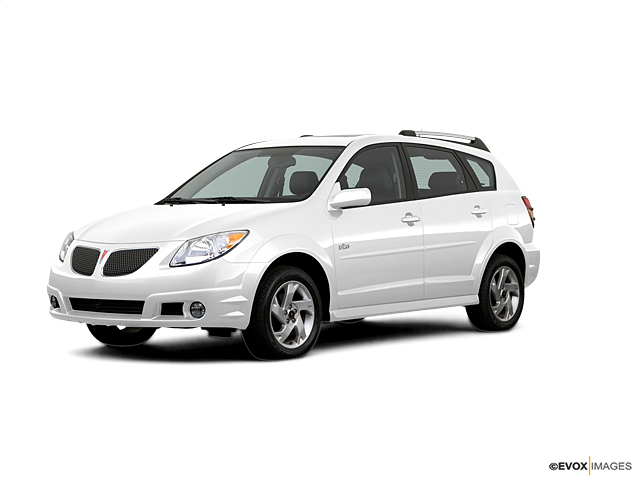 Confirmed Service Customer
Horrible customer service. The multi point inspector was waaaaay off, I took my car to a third party mechanic and none of the things that the mechanic said was wrong, is broken or leaking. However, I received a $3,000 estimate on repairs. Plastic and paper was left on my driver's side floor and seat.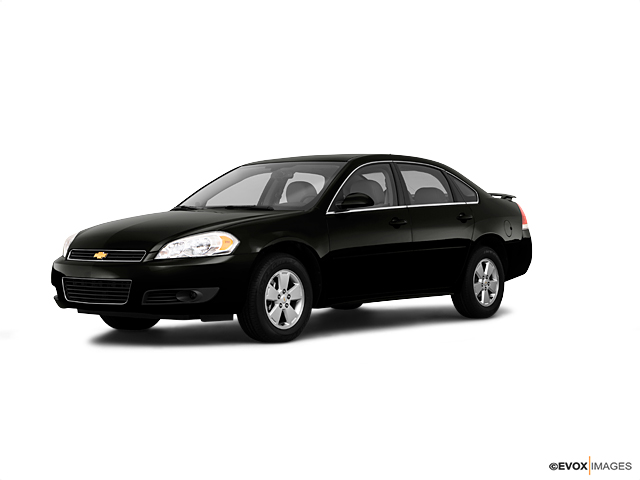 Confirmed Service Customer
my car is not a year old yet and two problems already encountered. service not up to par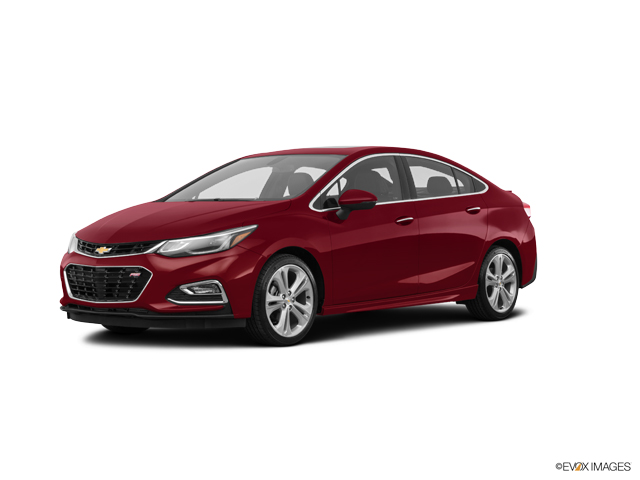 Confirmed Service Customer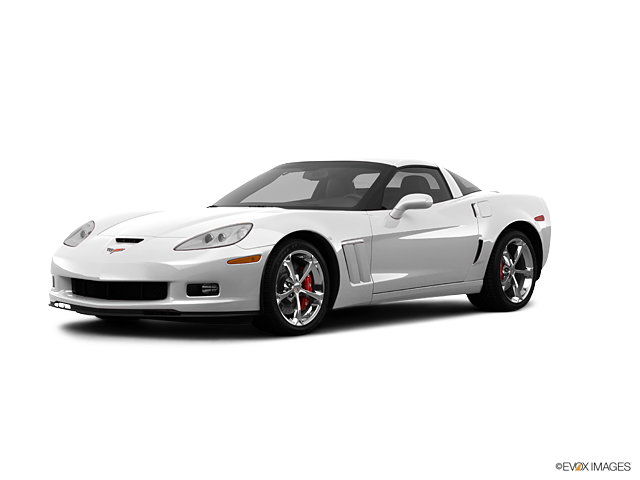 Confirmed Service Customer
I am very pleased with the service at Chapman Chevrolet.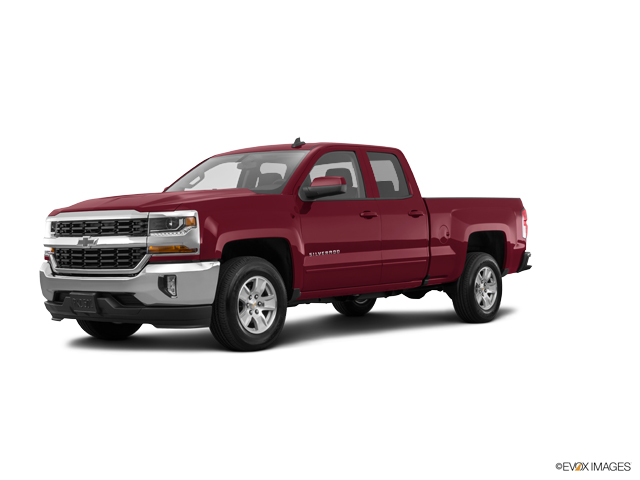 Confirmed Service Customer
I've been coming to this dealership for 3 years now. I like that the staff is personable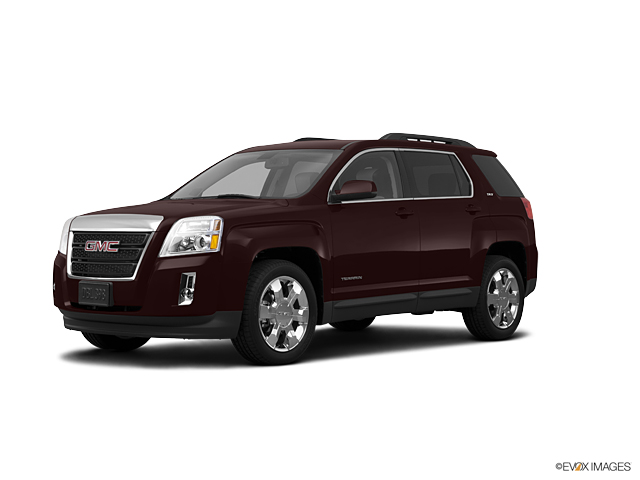 Confirmed Service Customer
The service person was very courteous and knowledgeable about my needs. The service was done in a reasonable amount of time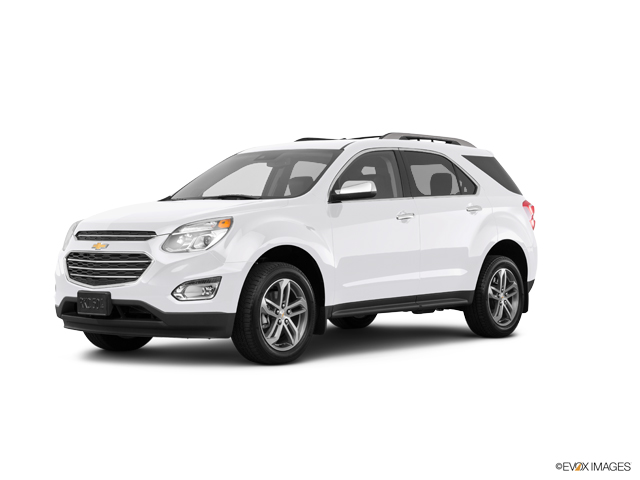 The staff was attentive and professional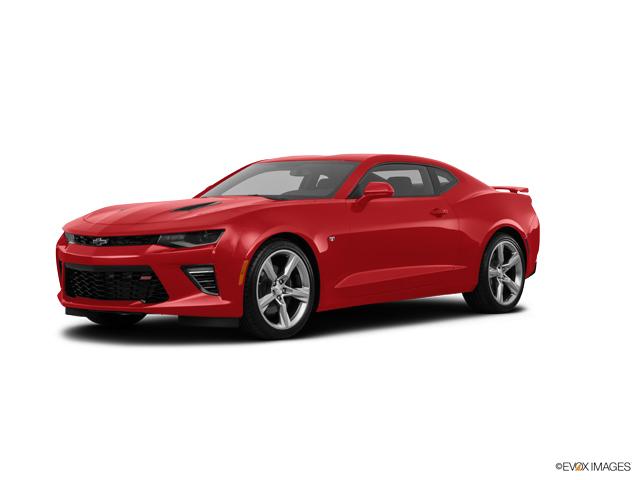 Confirmed Service Customer
I was very pleased with my recent service visit. My advisor Jonathan was very nice and kept me updated on my car's progress since I was waiting for it.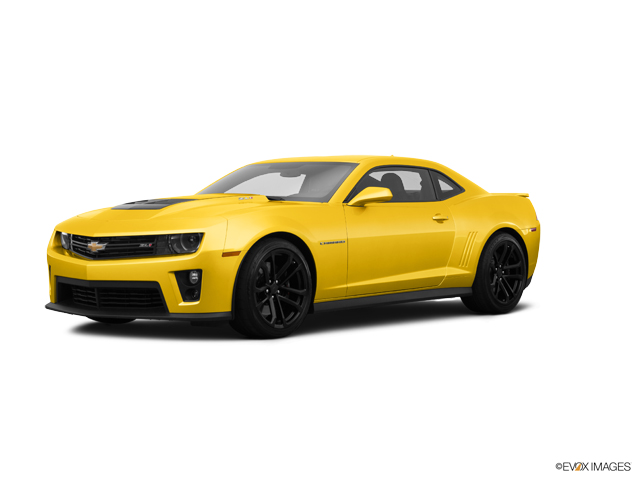 I saw a large scratch on the passenger side and pointed it out to the salesman he said that he will have it taken care of, When we were ready to leave after he had it detailed the scratch was not taken care of. He also forgot to fill the gas tan, the salesman said he forgot to fill the tank. We had the finance manager looked at the scratch (app 8 - 10') and he said that there was no way for the scratch to be buffed out. The vehicle has to be scheduled to be brought in to have it sanded and repaired. This is my first dealing with Chapman and probably will be my last.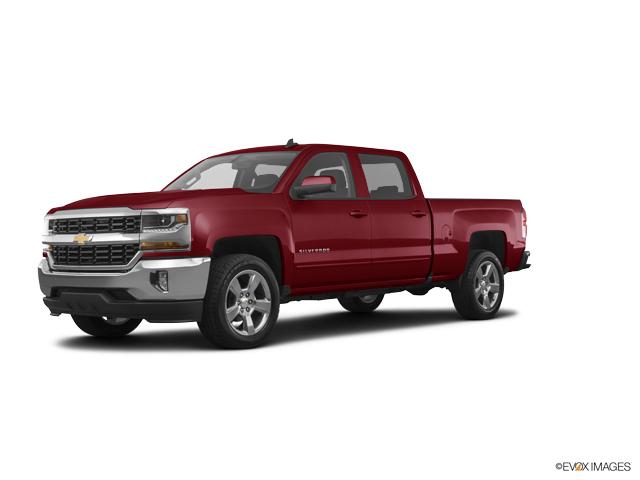 Confirmed Service Customer
I was very happy with the service and how it was handled and did so in a timely manner.Was very happy with service person Jessica in that she was very helpful and made me fill that my car was in good hands.Her pleasing personality and smile and you know you don't have to worry.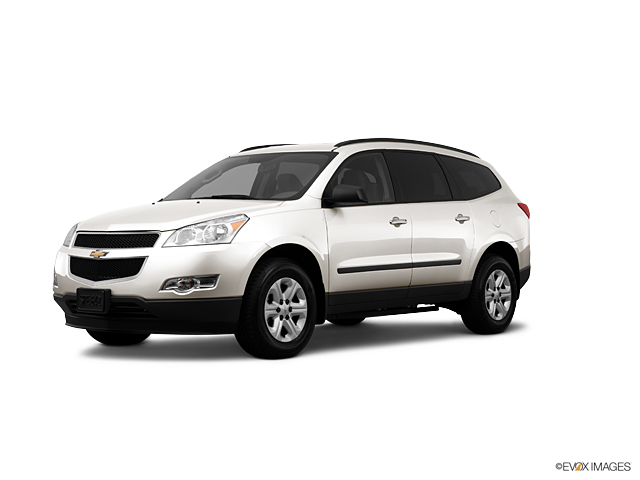 Confirmed Service Customer
My waiting time was satisfactory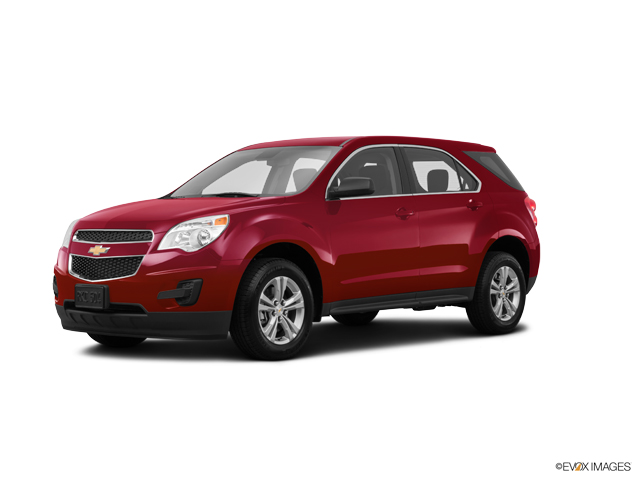 Confirmed Service Customer
Excellent service just a long wait time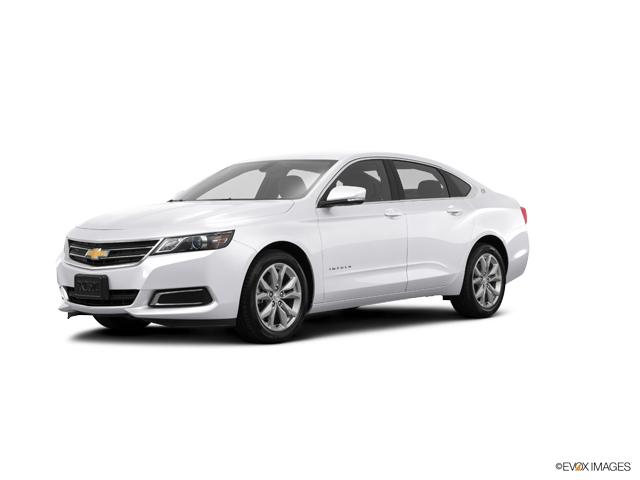 Confirmed Service Customer
They fit me in on short notice. They also double checked with me to make sure they were doing the job right.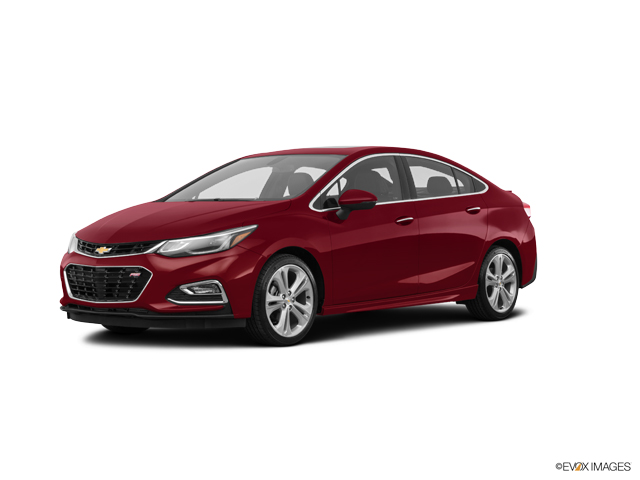 Confirmed Service Customer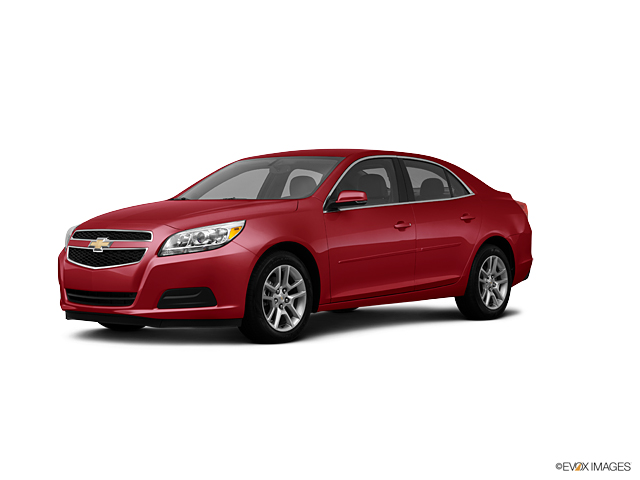 Confirmed Service Customer
My name was not put in correctly for my appointment, but I was accommodated in a timely manner. My service plan covered all expenses and labor but the associate wasn't aware of that until after a ticket was written up. At other dealerships, a complementary car wash was given after a service. There was no complimentary car wash but would have been nice. Not a deal breaker just great customer service.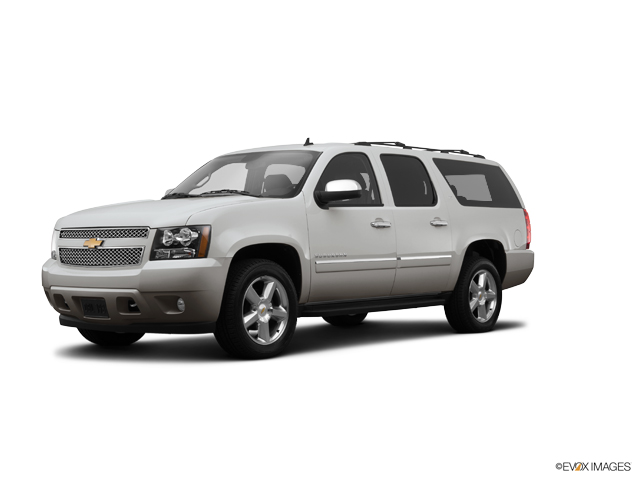 Confirmed Service Customer
The staff was very helpful and friendly. I work around the corner from the store so it is very convenient. They washed and even delivered my truck back to me. Great dealership. Would not go anywhere else.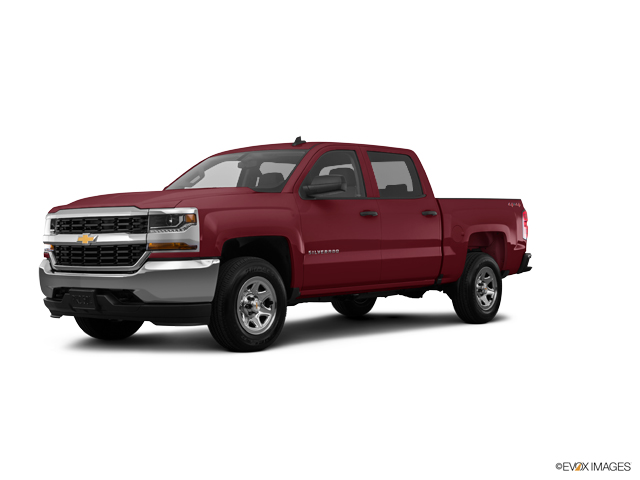 Confirmed Service Customer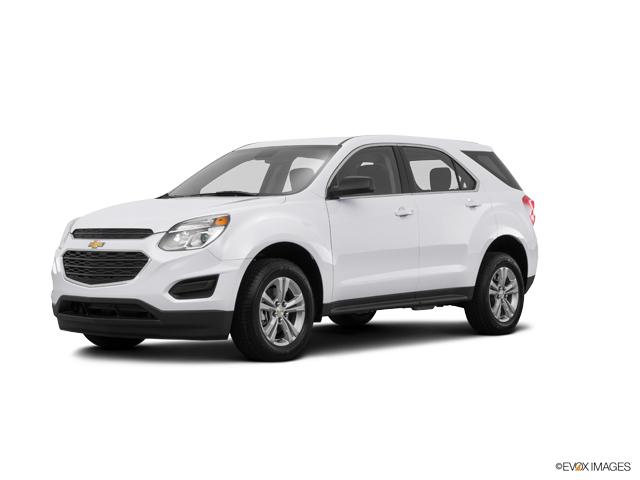 Confirmed Service Customer
In an out service,comfortable space while you wait ..worked out well for me...thx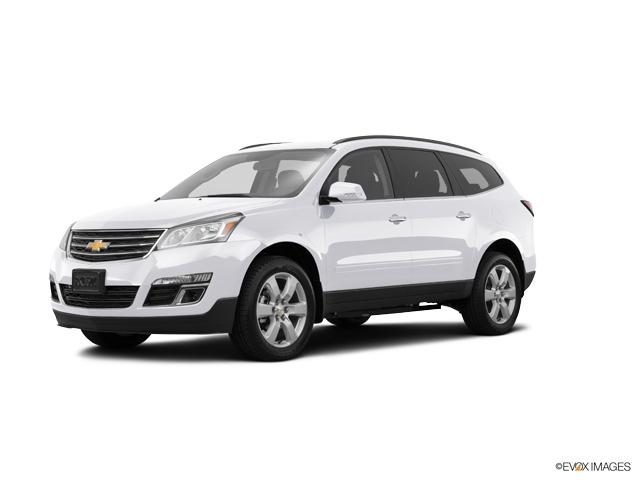 Confirmed Service Customer