Confirmed Service Customer
courteous, helpful,fast
Philadelphia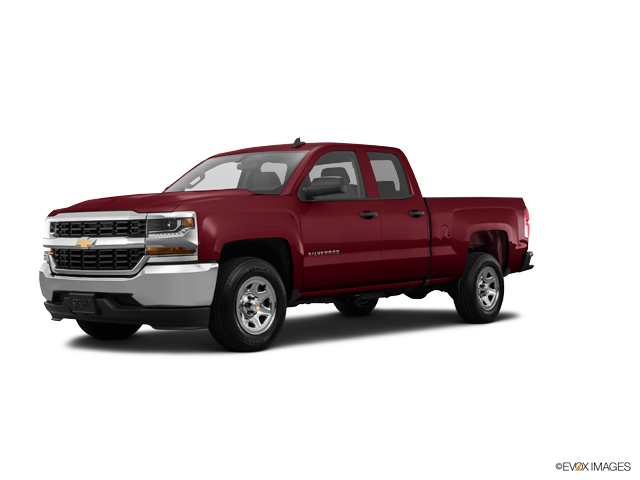 Confirmed Service Customer
took me in no appointment fix problem in a tmely matter
Philadelphia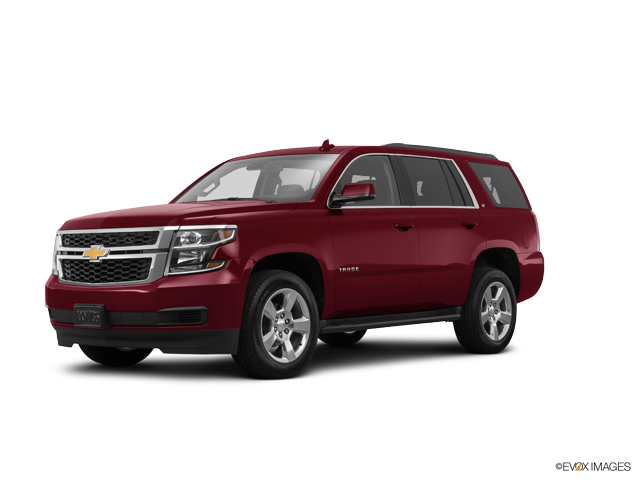 Confirmed Service Customer
Routine state inspection and emissions test took 4 hours. My guess is that although I arrived promptly at 9:30am as scheduled the vehicle was not looked at until at least 11:30am. The people and facility are great but there is a problem with your scheduling procedure. This is the 2nd time I have been in with the same result. If I make an appt for a specific time I expect the work to begin at that time. Why offer appts every 15 mins throughout the day if you cannot honor them?
Morton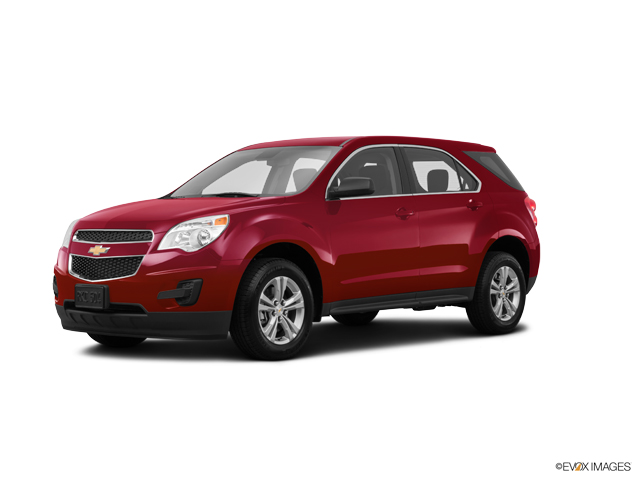 Confirmed Service Customer
Didn't have an appointment..but they still squeezed me in. Thanks
Philadelphia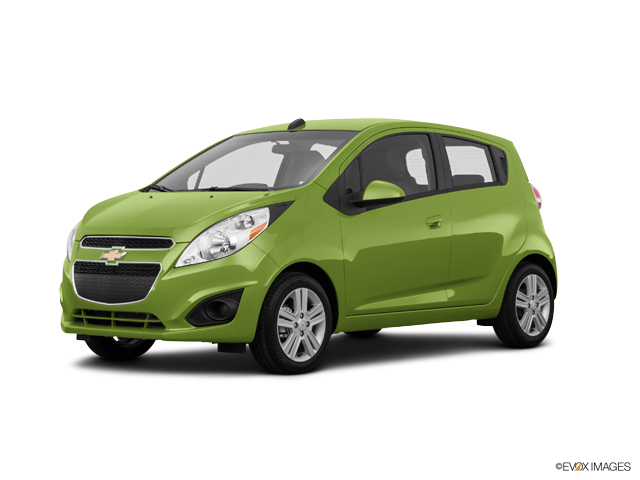 Confirmed Service Customer
The people were very nice and went out of their way to help me print out my paperwork when I forgot it at home and the service was quick but I specifically mentioned that my car was under the mileage requirement for my emissions test and that the state does not require it under 5000 miles in the first year and I was still charged for it. I felt that I was being ripped off because of this. My last vehicle no one told me that the dealership covered the cost of the first inspection and this time I was charged for something I shouldn't have been even when I brought it up. If this didn't happen I would be giving all 10s on my score for the friendliness and quickness of the service
Philadelphia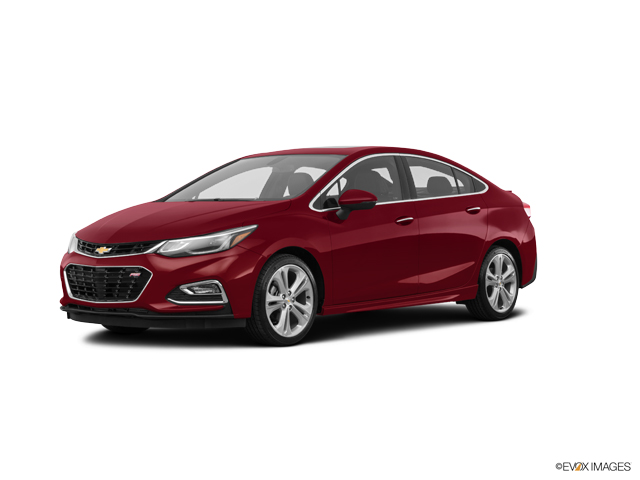 Confirmed Service Customer
Service was done promptly. Car was done in due time. This is my third Impala. Great car!
Philadelphia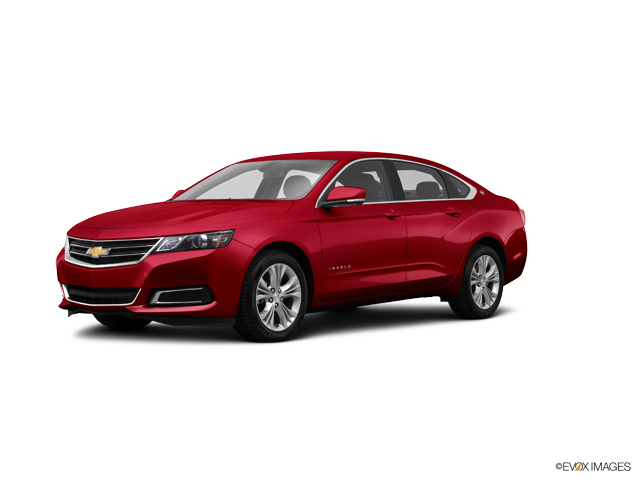 Confirmed Service Customer
The wait time for my service was pretty long. It should've been about an hour but ended up being over 2 hours. I requested a loaner car but was told that was not an option. This cancelled all of my plans for the entire day.
Phila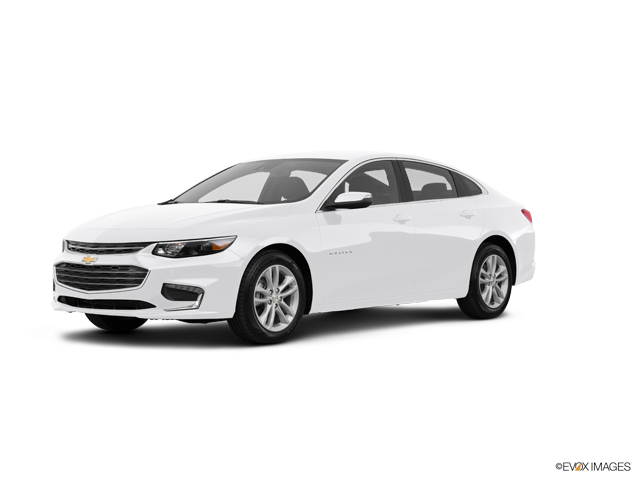 Confirmed Service Customer
Great service, finished fast.
Prospect Park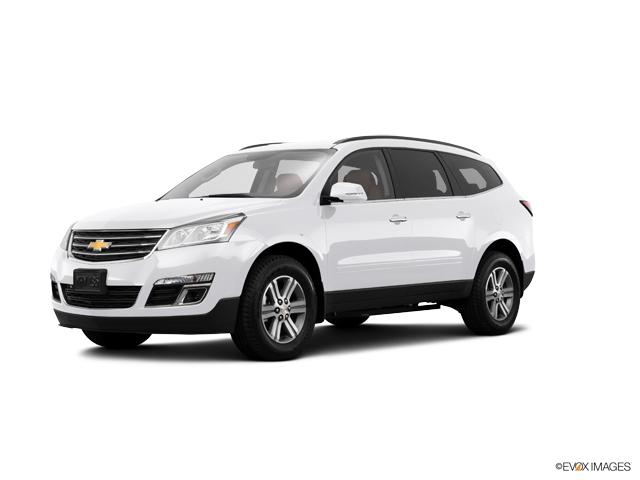 Confirmed Service Customer
service was done in a reasonable amount of time with friendly service
Philadelphia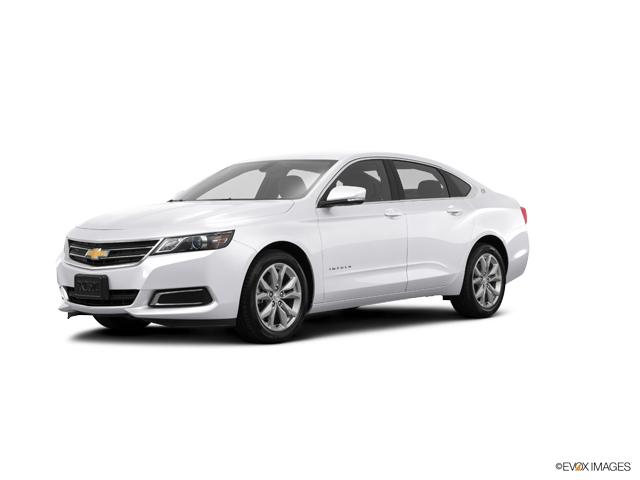 Confirmed Service Customer
I brought my truck in for some miner repairs and sat around for three hours to have a light bulb changed and for somebody to tell me that my exhoust was rusted out and that's what I told them and they still didn't fix the light so I don't think I will be back and I won't recommend any body to buy anything from you. There was a couple of things that turned me off about your car dealership.
Glenside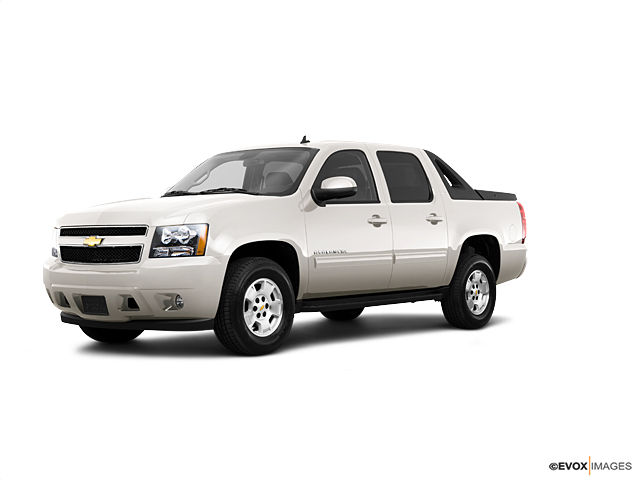 Confirmed Service Customer
As always, customer service is impeccable! This is why I purchase all of my Chevy vehicles at Chapman on Essington Ave...
Philadelphia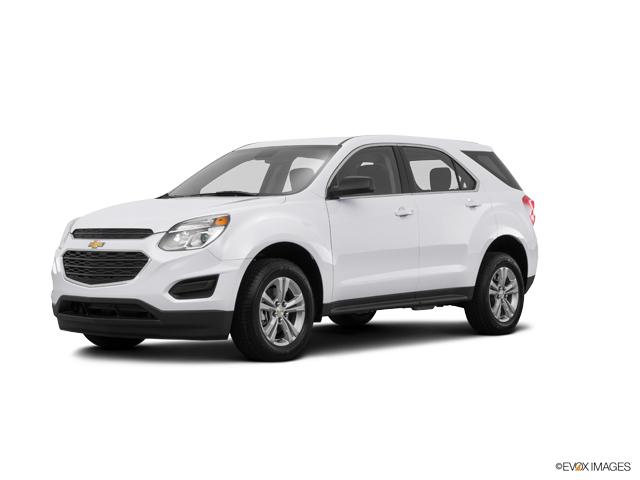 I had a very pleasant experience purchasing my new vehicle at Chapman Chevrolet and I would definitely return in the future.
Breinigsville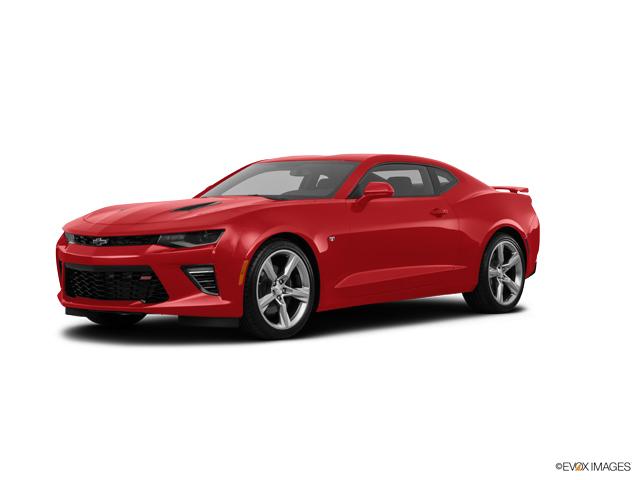 Confirmed Service Customer
After picking up my car the first time the AC was still not working so I had to turn around and bring it back. Then the next time I went to drive the engine overheated. I had brought the car in due to a coolant leak, but the leak was only made worse after they did service. Furthermore when I called to inform them the car had not been fixed they were very un-accommodating and said they would have the service technician call me back later that day and no one called. I paid over $1,000 for absolutely nothing. After having it checked out somewhere else I was told by a professional that parts they had charged me for and said was replaced were still broken and had not been replaced. I was taken advantage of, inconvienced and over charged. Such a shame
Philadelphia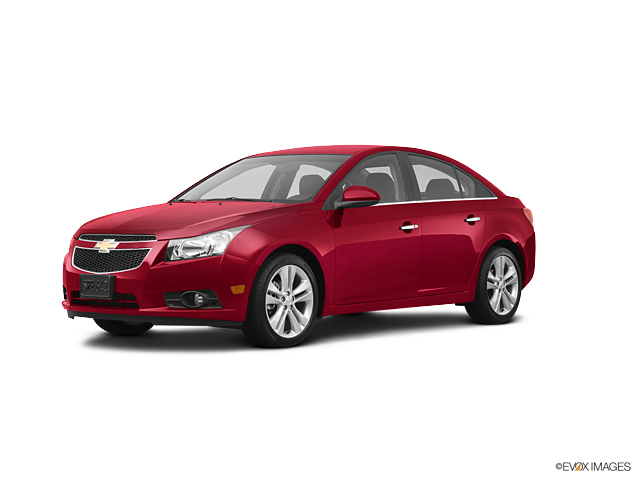 Confirmed Service Customer
when ever I come for service it is never smooth sailing. There are never enough customer service associates. An no matter if I come to my appointment earlier or on time there is always a long line.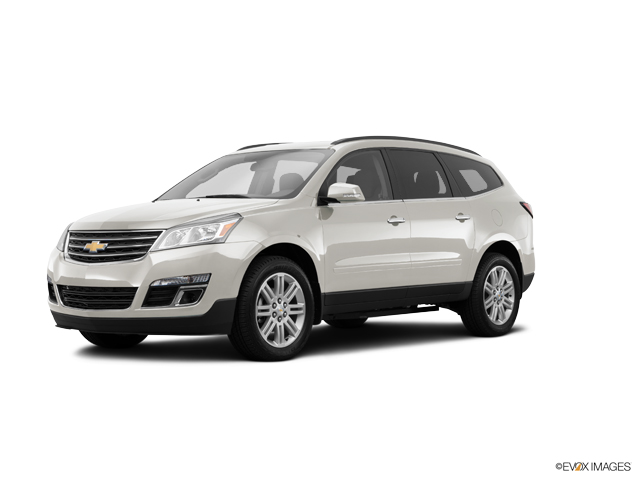 Confirmed Service Customer
Jessica was amazing, but the your service manager treated me like a child!! He was very rude!! He told me in a unprofessional manner to bring back his car to the dealership. He also notified hertz car rental early in the morning on the 27th telling them that I will be covering the cost for the extra day that I had the rental car. The reason for me dropping my truck off for service was due to my A/C not working. After being in the service department on the 25th, I later found out that I'm not the only one who's A/C went, and currently the condenser are on back order. Not to mention MY truck is only two years old, since this is not an isolated case, this should be considered a recall. After suffering great humility by your staff, I'm contemplating legal actions because these issues alone are totally unacceptable.
Philadelphia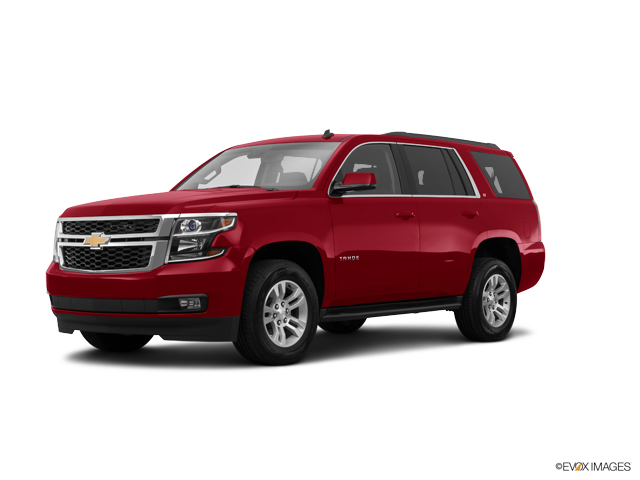 Confirmed Service Customer
Be Blessed!!
Philadelphia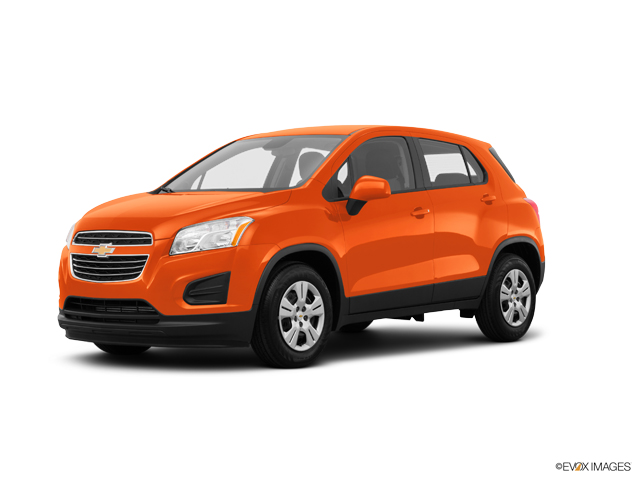 Had small problem. But manager straighten them out.
Glen Mills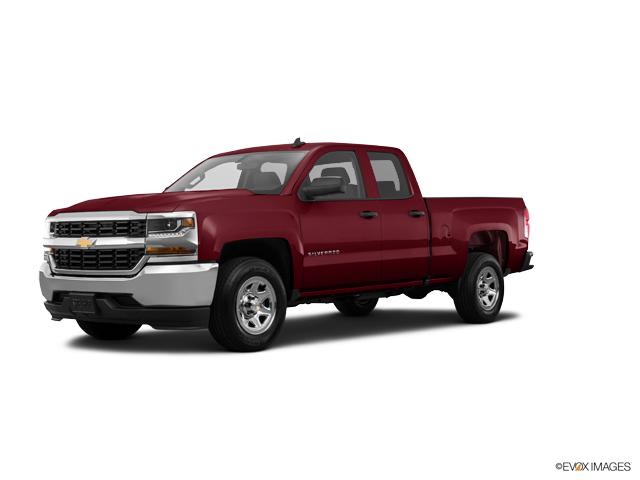 Confirmed Service Customer
eveyone was great & fast service.
Philadelphia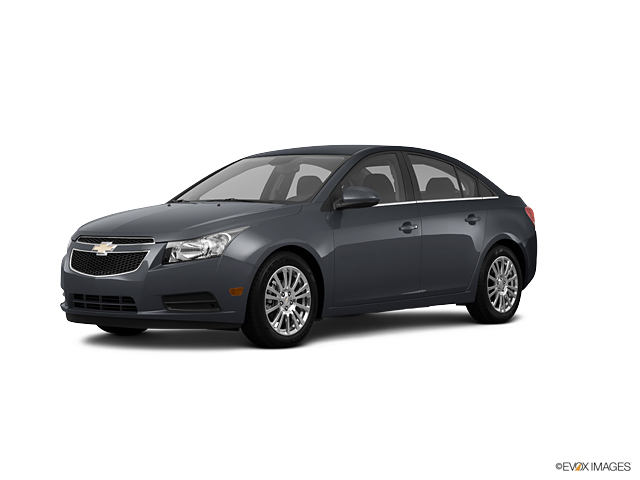 Confirmed Service Customer
The service technician found the staple that was hid in my tire after I had been told the tire was good by another auto shop.
Philadelphia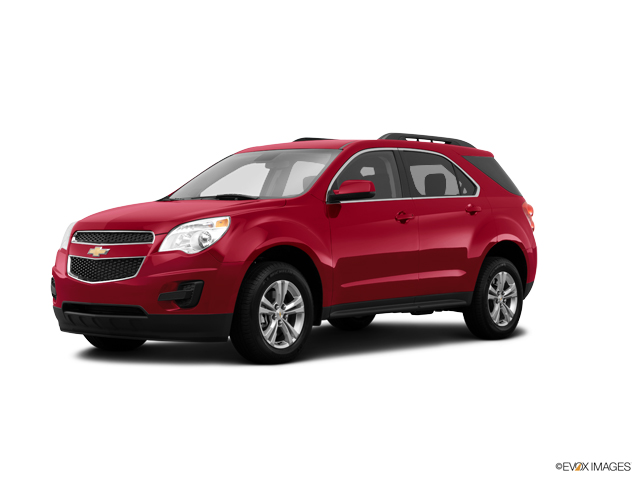 Confirmed Service Customer