Confirmed Service Customer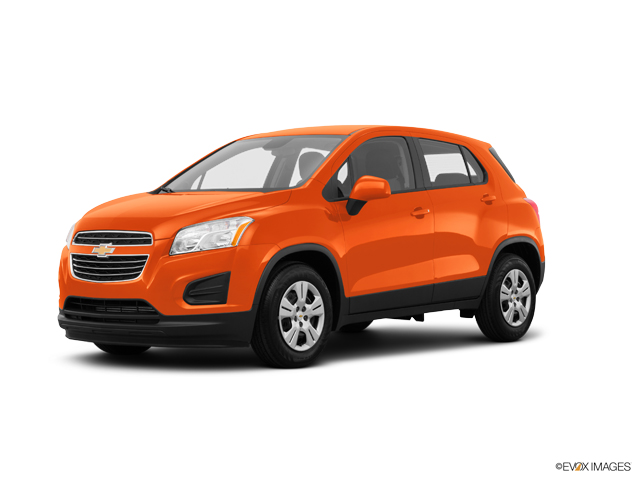 Confirmed Service Customer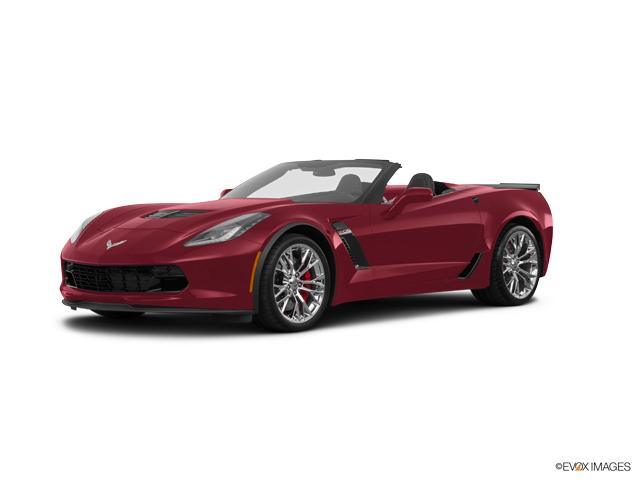 Confirmed Service Customer
No one answers the phone and no one return a phone call after leaving a message. It has been a month and a half and no one has solved my issues.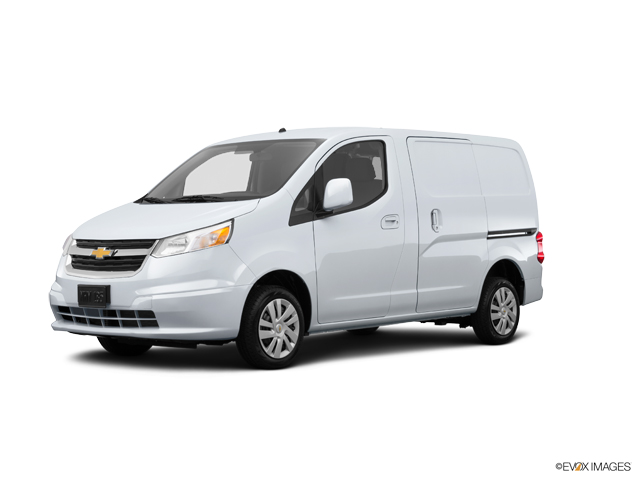 Confirmed Service Customer
I have a 2016 Chevy Silverado truck and I am experiencing troubled with the differential. The reason I know it's the differential is because I've have had 2 Silverado's prior to owning the 2016. The same problem existed with the differential. Every visit I had recently, the technician claims not to hear the rumbling sound/noise I hear. On June 13th the technician rode/drove the truck and had the nerve to say that the noise was coming from the suspension. He is full of it because the suspension should not sound like a ten year old truck. No one is examining the differential-just to make sure everything is okay and that no major accident will occur.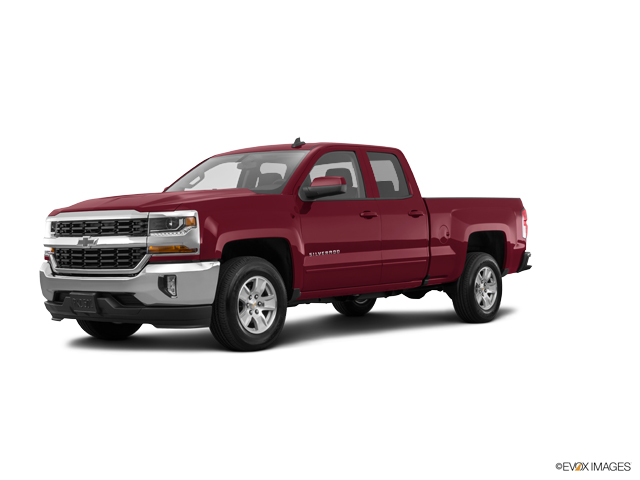 Confirmed Service Customer
The service area was great. The wait was longer than expected and no free snacks.
Confirmed Service Customer
Traveling in the area and required an oil change. Oil change & tire rotation completed, in and out in under 45 min.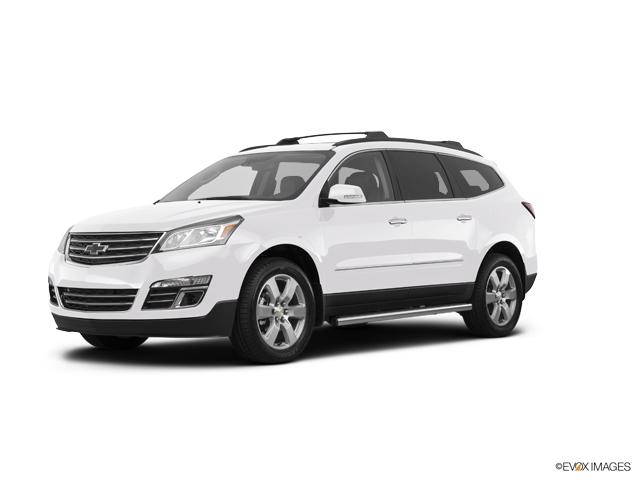 This is my third time taking this survey.... Salesperson, Ms. Sheila Adams, quality of service is exemplary. I appreciate her vast knowledge in the sale of vehicles. And her level of care, and love for the customer.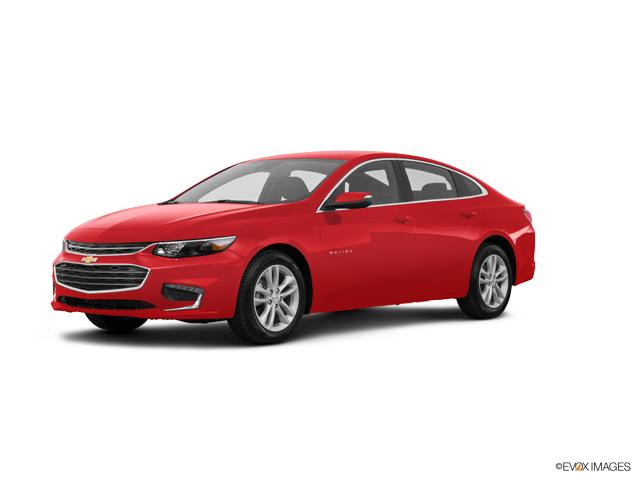 Confirmed Service Customer
I had recall work done and despite 1 of the parts coming in defective, the replacement came next day and work was completed early am. Overall satisfaction and great customer service.
Confirmed Service Customer
Asked to wait for car while getting oil change. Explained atight work commitment. Was told repeatedly car almost ready. I ended up late at work. Horrible communication
Alexander N.
Philadelphia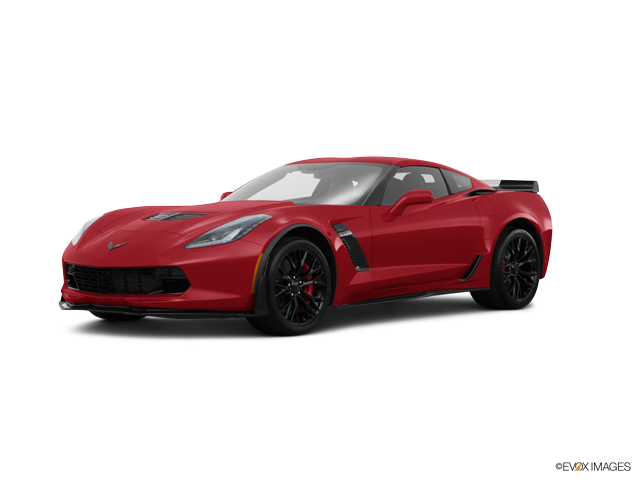 Confirmed Service Customer
Dropped car off for Pa. inspection/emissions and oil change, told staff that I would wait for service to be completed. It took 7 HOURS, for an inspection (passed with no service required) and oil change. The work this place does is fine but having a customer sit waiting for his car for 7 hours for such simple service without so much as an update, or a warning that the work would take all day, is the reason I will never come back to this dealership.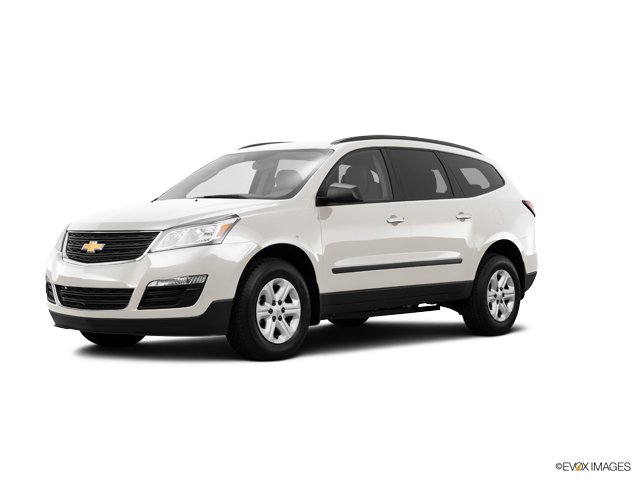 Confirmed Service Customer
I had a bad experience this time every Time I bring my truck I been a little confess about what going on
Confirmed Service Customer
Everyone is nice and always greet you with a smile!!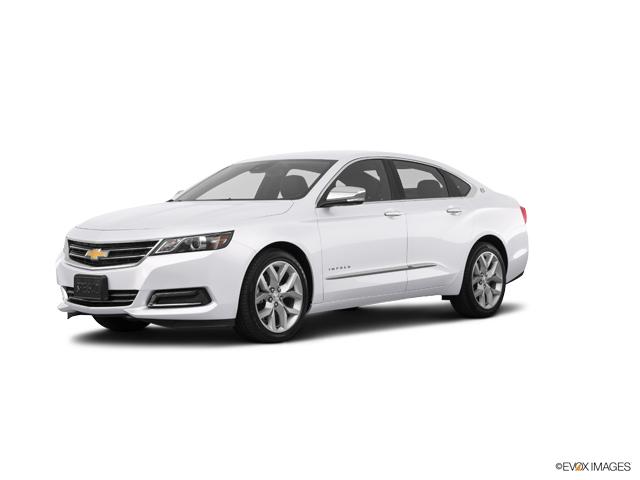 Confirmed Service Customer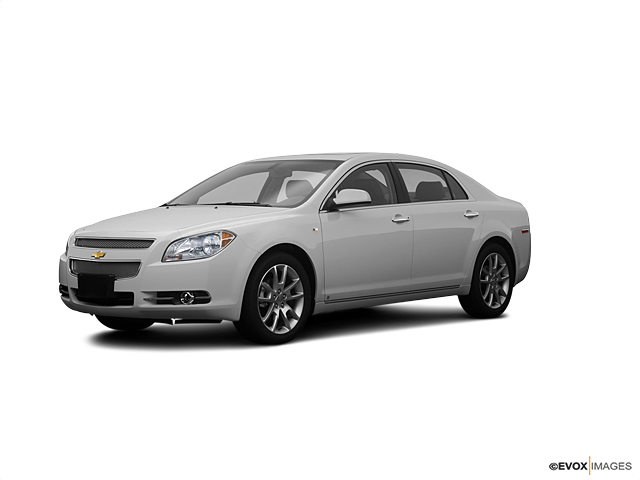 Confirmed Service Customer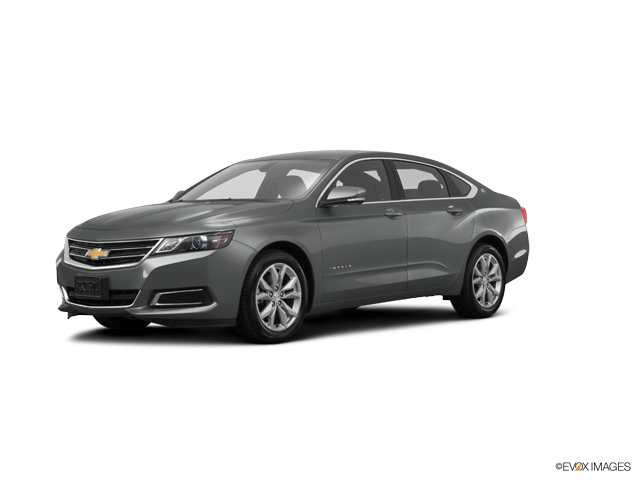 Confirmed Service Customer
I really enjoyed my interaction with Jessica. She was friendly and professional.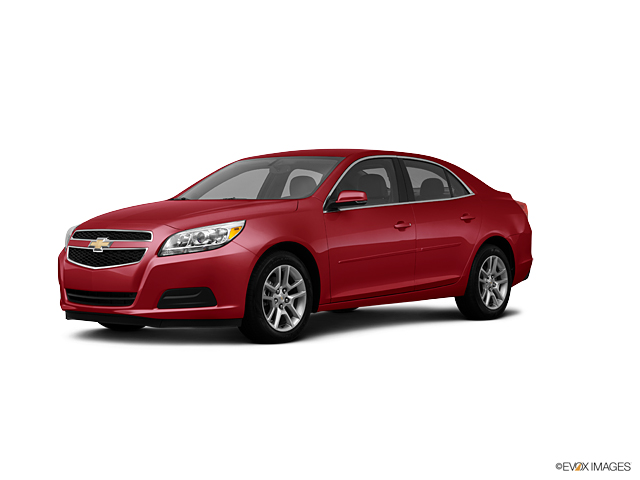 Confirmed Service Customer
Good experience. Problem was fixed on time. Thanks!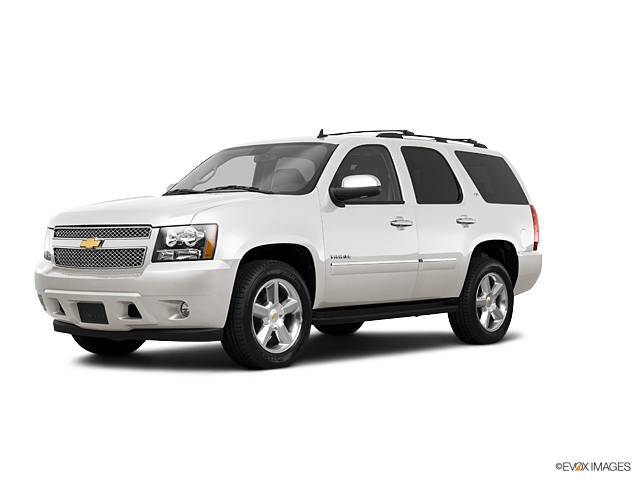 Confirmed Service Customer
Slight delay during service drive and check in but once inside, Tech listened to all issues and service was completed.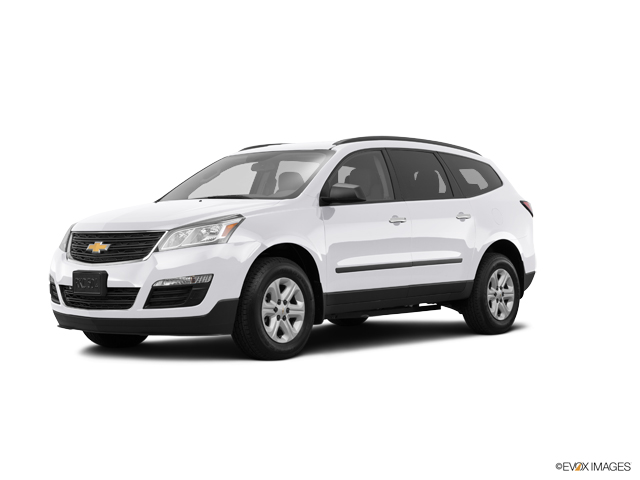 Confirmed Service Customer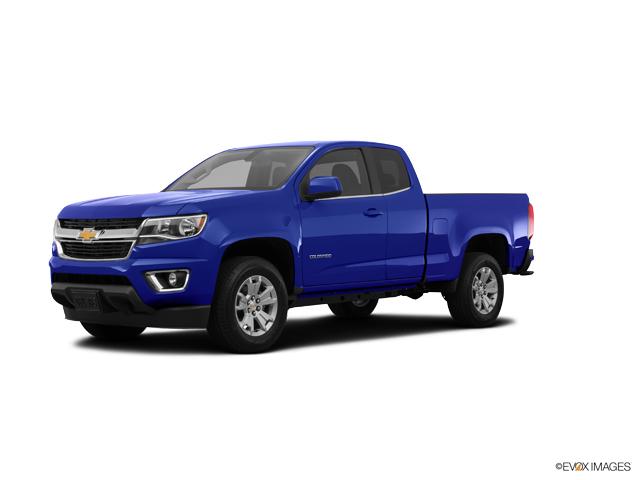 Confirmed Service Customer
Good customer service! Mr Howard Dennis the sales rep is always helpful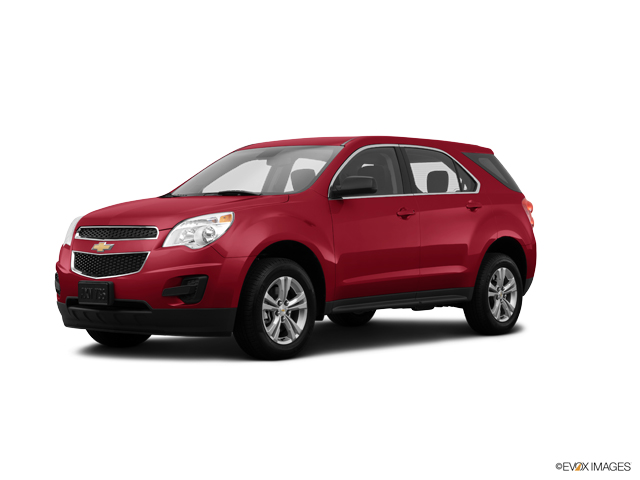 Saleman wss teady at appointment time Explained paperwork Car available to test drive