Confirmed Service Customer
I had taken my car to Chapman Chevrolet for a car recall. The staff is so kind and courteous.
Michelle N.
Philadelphia
Confirmed Service Customer
I made an appointment for a 2002 Saturn SL2. I indicated that I thought it was the front wheel bearings and indicated the humming sound and how I put the car in neutral at speed and identified that the sound did not go away. I was charged $99.95 plus tax to diagnose (same as I provided) then was told after the service department verified that I needed new front wheel bearings that the dealership did not have the required wheel bearing press to do the repair. They told me they would follow up the next day if they figured out how they could get the hubs pressed in. I never got a call back. So basically when I told them I thought the front wheel bearings were bad before charging me they should have told me that they did not have the required equipment. Instead I waited and then they did a quick diagnosis and confirmed my diagnosis and charged me $108 only to tell me they could not fix. That is not how a business should be run and my $108 should be refunded in full. Furthermore I asked the hourly rate and was told $135 an hour. After I looked at my written estimate the labor rate was over $200 per hour. When I asked I was told that $135 was for the first hour and that it was Grid pricing or something that I had never heard of. Seems like a scam. Gave 1 star because I could not give 0 stars.
Mike B.
Plainfield
Confirmed Service Customer
My experience was with the service department . Identified the issue and completed service in a timely manner.
Patricia S.
Phila
Confirmed Service Customer
it was very good and fast
Thomas O.
Folcroft
Confirmed Service Customer
There was a large amount of customers coming in and they were all treated with respect and dignity. The person who assisted me is named Jessica. She did a great job following back, and if someone who she already served had a latent question she would go back and answer them instead of making them wait in line.Overall I felt that my service was thoughtful and that everyone was sensitive for my needs which made me very appreciative. I would recommend Chapman Chevrolet, anytime.
Orlando M.
Swedesboro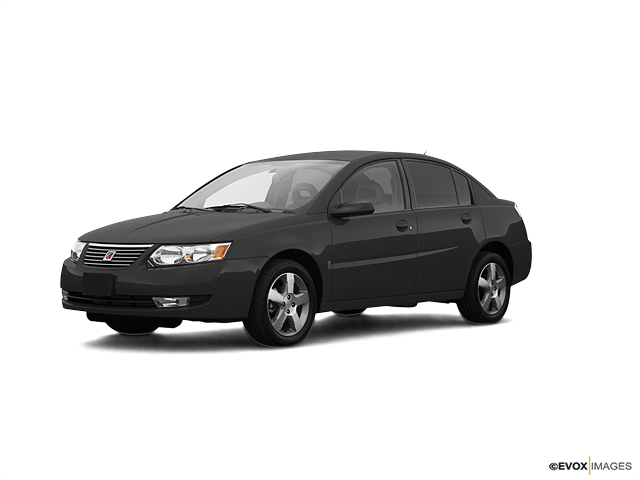 Confirmed Service Customer
The service associate is always respectful and very helpful. The service's to my car is also done in order.
Lacitta W.
Phila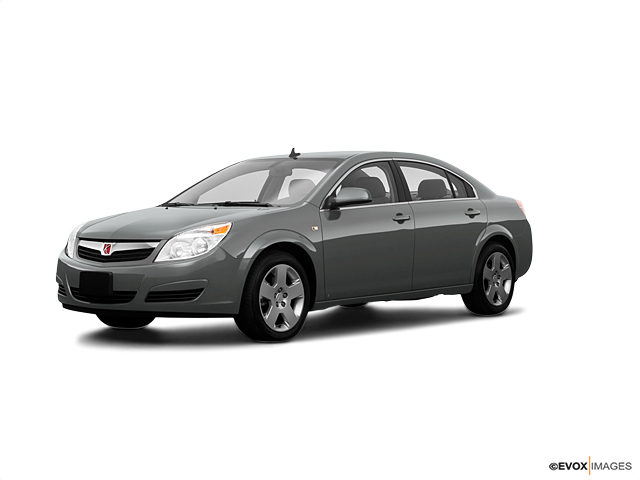 Confirmed Service Customer
I was traveling from Virginia when my service light came on. call the dealership to set up an appointment and received a timely appointment. They gave me a wait time. If I didn't want to wait; they would take me home and pick me up when the car was ready. Great courtesy for the customer. They even had coffee/tea and snacks for those who waited for their car to be repaired.
Sharon K.
Phila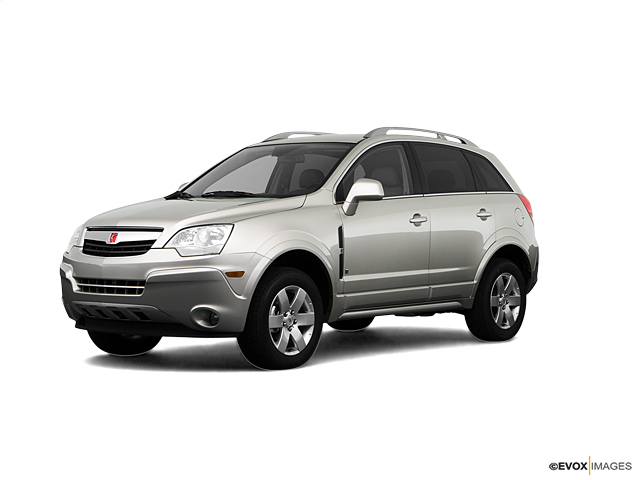 Confirmed Service Customer
Made an aoointment to have recal service performed. Took time off of work.Got to the appointment on time.At no time did the service dept tell me it would require Two visits. I waited for a shuttle for 45 minutes.. After an hour, the shuttle showed. Just as i was about to board the shuttle for another 1/2 hour ride, my car appeared..Then I dsicovered the car part needed was not in stock.another 15minutes. Then I drove home..total time two hours..Rep was courteous,,yet I could not understand WHY they didnt order the part first. Now I have to repeat the entire process all over.It was clear why I was scheduled for an appointment. This car is only available in one year 2008
Doug M.
Philadelphia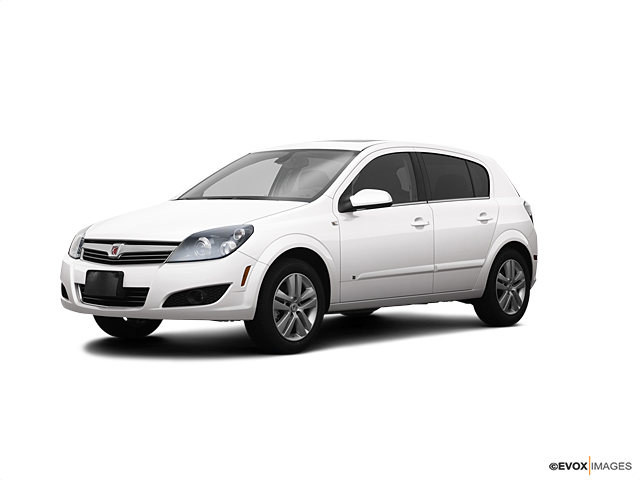 Confirmed Service Customer
everyone was nice ,they greeted unexplained the job they where doing and provided great refreshments and popcorn ,too we where impressed!
Monique W.
Richland
Confirmed Service Customer
It was a very busy morning in the shop. All staff were preoccupied and not as welcoming and friendly as previous visits. The advisor Jahaira was very professional and friendly. She kept me abreast of what was happening and made my visit a pleasant one. What a difference a simple 'good morning' can make.
Michele H.
Philadelphia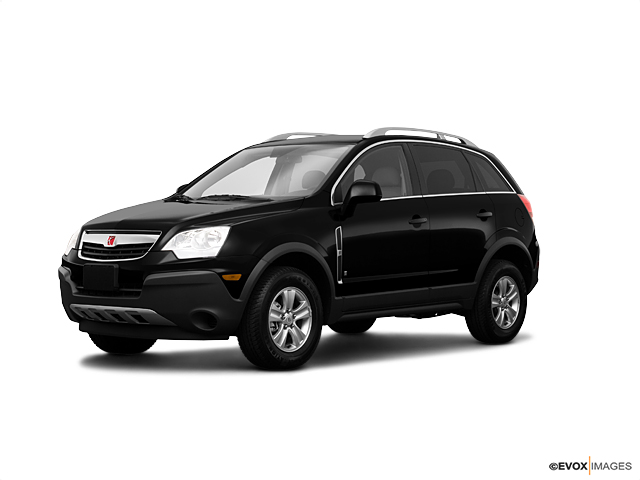 Confirmed Service Customer
I was disappointed that tech could not find out why my brake lights were doing opposite; When I drove brake lights on, when I hit brake lights would go out. Working as they should now but problem may reoccur. Also for not finding problem service fee was very high.
Mark D.
Phila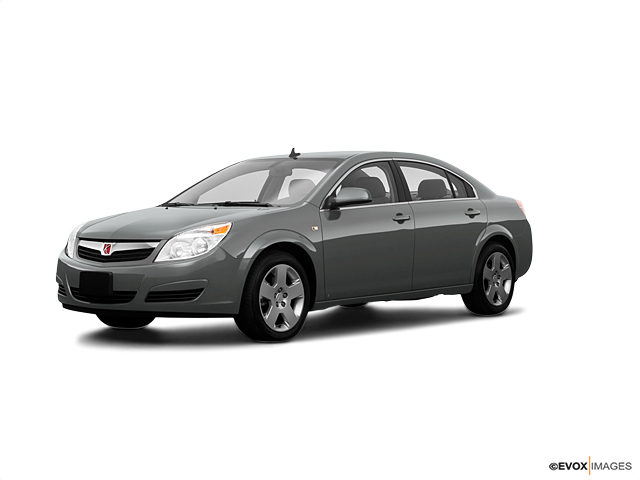 Confirmed Service Customer
I have a recall letter transmission from Saturn and I went to Chapman on Essington Ave on 07/03/17 and you guys did not accepted the recall and wanted to charge me $1500.00 dollars for the transmission module and if that wouldn't resolved the problem my expenses would be even higher.
Homero R.
Upper Darby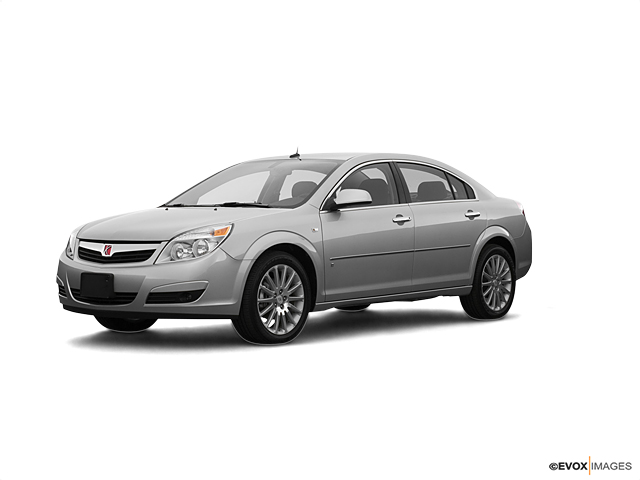 Confirmed Service Customer
The technicians were friendly and helpful during the process of getting my car into the service station. However, calling the service department and talking to a real person there is a nightmare. Tried for two days to talk to someone in the service department and was directed to a voicemail the first day and was told a email would be sent the second. I had to physically go up there to be able to talk to someone. It's ironic because the same day I went to go pick up my car and talk to someone, someone from the dealership called me to try to buy my car.
Obiagwu K.
Philadelphia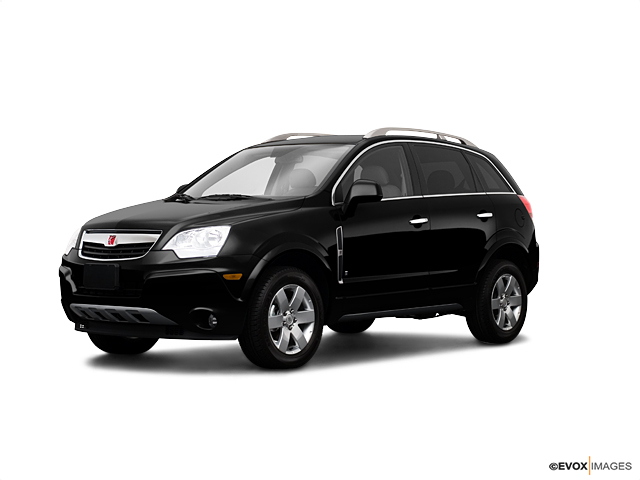 Confirmed Service Customer
Prices are ridiculous
Scott C.
Philadelphia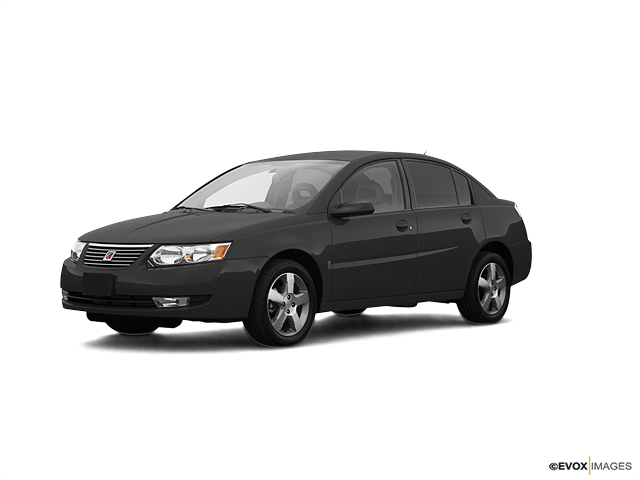 Confirmed Service Customer
Professional and caring attitude for the care of my car.
Juliian D.
Philadelphia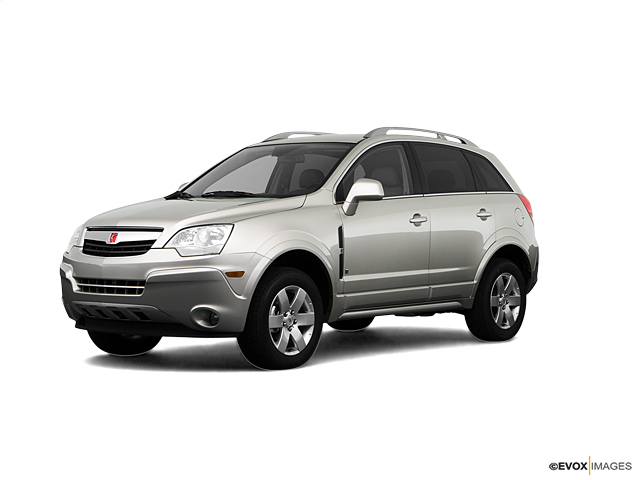 Confirmed Service Customer
Quick sign in & discussion will service Rep & promptly serviced.
Scott K.
Philadelphia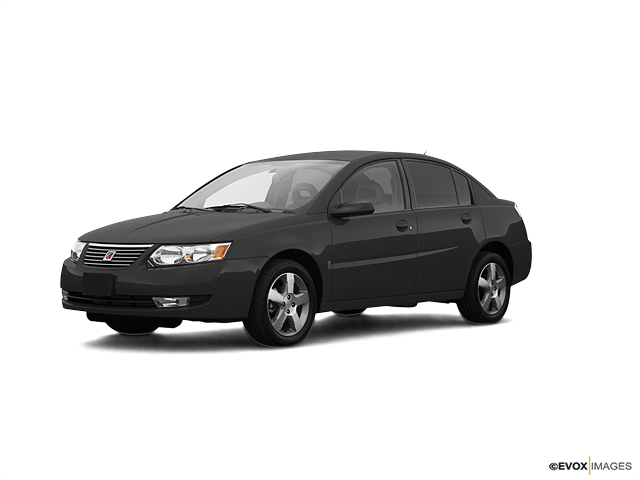 Confirmed Service Customer
Staff is always professional and l was treated like royalty
Barbara C.
Phila
Confirmed Service Customer
Chapman Chevy is the best place I ever took my car.
Lee S.
Essington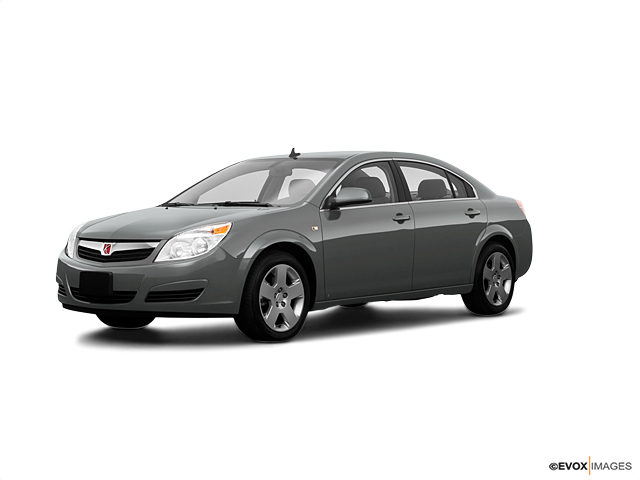 Confirmed Service Customer
Car was taken on time, service completed timely. Service representative explained everything t my satisfaction.
Patricia S.
Phila
Confirmed Service Customer
I was quoted a price for a part and ended up paying almost $50.00 more Had I been told of the increase I may have not had the work done.
James J.
Philadelphia